Small Productive Farm with Homesite Potential, Morgan County Illinois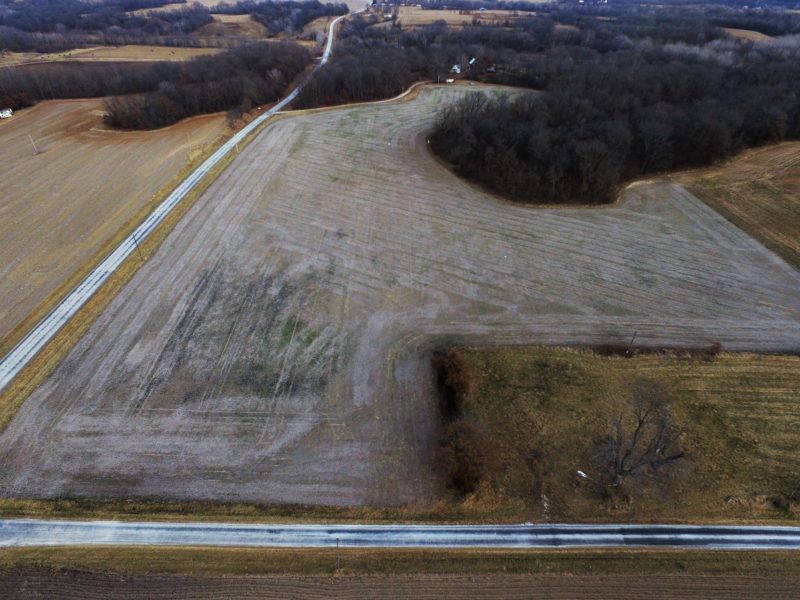 This farm offers a great and affordable opportunity to own a small farm in Southern Morgan County. The Hampton farm is 18.89 acres and is 60% tillable with 11.32 USDA acres. The tillable acreage carries a 118.2 Productivity Index rating and is prepped for a corn crop this upcoming growing season. Tenancy is available for the 2017 growing season upon reimbursement for the 2017 expenses already incurred. This parcel has great road frontage with the Nortonville Blacktop to the North and Timberview Road to the West.  Rural water and utilities are present and allow this parcel to be a potential building site as well. This tract is a great fit for various goals and interests. The farm is located 2.5 miles Southeast of Nortonville and one mile North of the Macoupin County line (Section 34-Township 13N– Range 9W).
Gallery
Allan Worrell is the Managing Broker for Worrell Land Services, LLC.