40 Acres, 100% Tillable, Cass County IL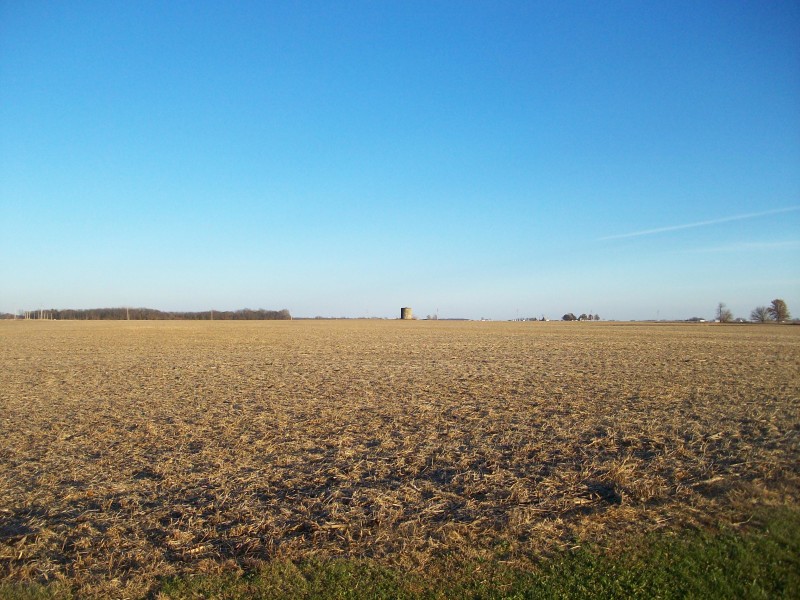 Rhoads Farm: This is a productive, 40-acre parcel of 100% tillable Cass County farmland.  It has several tile outlet basins on the south end.  Possession is flexible after crop reimbursements.  The farm is located 2 miles northeast of Virginia.  View the Property Brochure for full details.
Gallery
Allan Worrell is the Managing Broker for Worrell Land Services, LLC.