240 Acre Morgan County Land Auction
Auction Date: Friday, February 20 at 10:00 A.M.
Auction Location: Community Park Center, Jacksonville, Illinois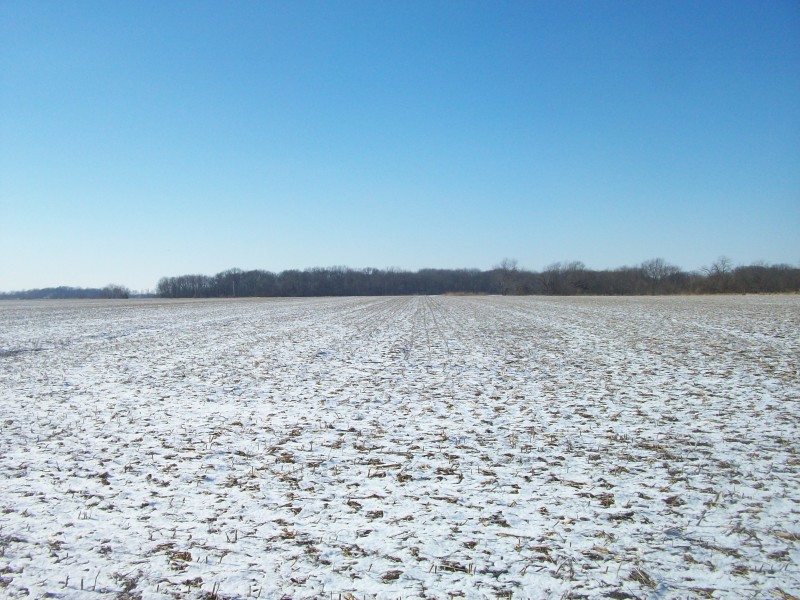 AUCTION RESULTS: 240± acres sold for $5,700 per acre.
This tract contains 240 taxable acres. There are 107.25 acres currently in row cropland and an additional 20.64 acres enrolled in CRP. The CRP contract expires in September 2016. It earns an annual payment of $3,409.76 or $165.20 per acre. This farm offers outstanding hunting with abundant white tail deer, turkey, etc. The timber was appraised in early 2015 by a State Certified Forester. The appraiser placed a value on the timber in excess of $84,000! This farm offers great income earning potential, along with some of the best hunting in the area.
Detailed property information, including maps, soil analysis and sale terms can be accessed by downloading the Property Brochure available in the right column of this page.
Gallery
Allan Worrell is the Managing Broker for Worrell Land Services, LLC.