105.9 Ag/Rec Combo Acres, Scott County IL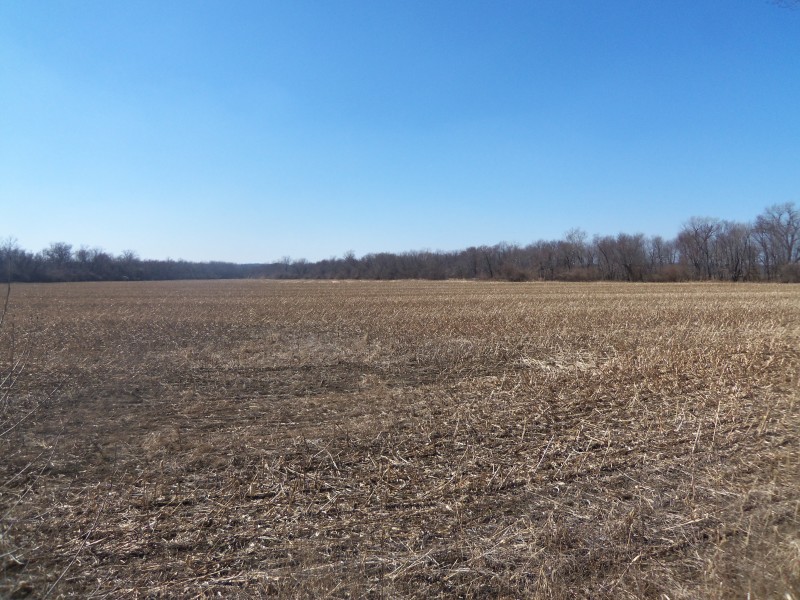 Bowman Farm: The Bowman Farm includes 105.9 acres of farm and recreational acreage in the Scott County river bottoms. This unlevied property sits four miles west of Glasgow, accessed by a lane off of the Hillview blacktop. Tillable land comprises 51.61 acres with the remainder being in timber. Lucrative government programs including CREP and a  wetland easement are possibilities in the future.  Further details on these programs are available upon request.
Detailed property information, including maps, soil analysis and sale terms is available upon request.
Gallery
Allan Worrell is the Managing Broker for Worrell Land Services, LLC.