40 Acre Morgan County Land Auction
Auction Date: Friday, March 13 at 10:00 A.M.
Auction Location: Nortonville Community Club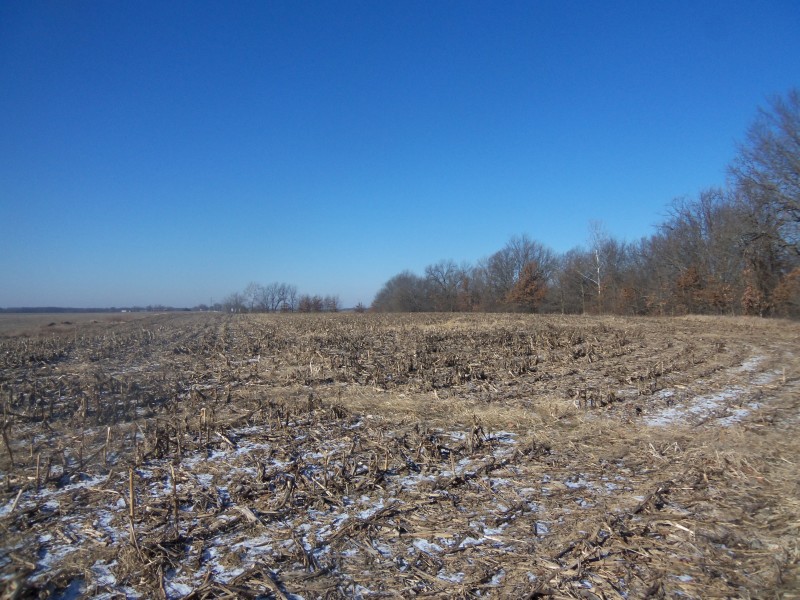 AUCTION RESULTS: 40 acres sold for $4,000 per acre.
This tract contains 40 taxable acres. There are 11.98 acres currently in row cropland, 4.81 in hay and an additional 4.1 acres enrolled in CRP. The CRP contract expires in September 2016; it earns an annual payment of $604.71 or $147.49 per acre. The 4.81 acres in hay offers an opportunity for additional cropped acreage. This farm offers outstanding hunting and recreational enjoyment with two ponds located on the property. With great income-earning potential and excellent recreational opportunities, several interested bidders participated.
Auction was held on Friday, March 13 at 10:00 A.M. at the Nortonville Community Club located at 2468 Oak Street in Nortonville, Illinois (across the street from Nortonville Park).
Detailed property information, including maps, soil analysis and sale terms can be accessed by viewing the Property Brochure at the right of this page.
Gallery
Allan Worrell is the Managing Broker for Worrell Land Services, LLC.