215 N. High St., Winchester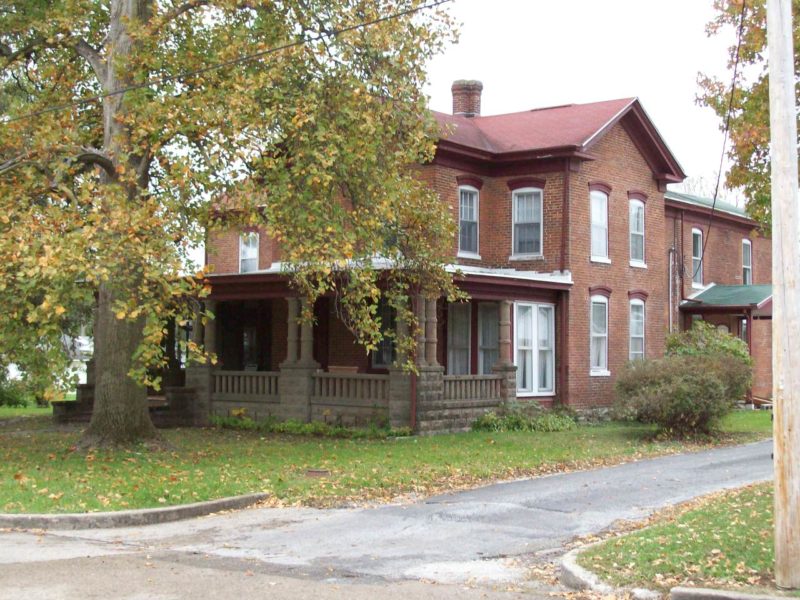 Lovely two-story brick home with tons of character! The first floor includes a large eat-in kitchen with an island, two baths, dining room, formal living room, family room, bedroom, two front foyers, two fireplaces, lots of oak flooring, and a utility room. The second floor includes four bedrooms, full bath, reading room, living room, and kitchenette. Also included is a two-car garage, a large and open front screened-in porch, and a patio area. The lot is approximately 87'x180′. Property is selling as is.
Gallery
Allan Worrell is the Managing Broker for Worrell Land Services, LLC.